Future Producers was a 2-month producer training opportunity.
Future Producers
WHEN: Thursday 2nd November – 11:00 to 17:15
WHERE: Dúchas Comhaltas Centre, MTU, North Campus, Tralee, Kerry
Come join us at the National Circus Festival of Ireland for a Future Producers event, in partnership with ISACS. We will offer free 20 minute 1-on-1 mentoring sessions with an experienced producer so you can ask any questions you may have. We'll also share how the two month training went for Future Producers, offer round table discussions on what we can do to improve the artist and producers needs for the sector, and some talks from people working in the sector. We will offer free lunch and we will also offer 5 x €150 travel/accommodation bursaries for any artist/producers that want to come, that are not working fulltime.
To RSVP and let us know your dietary requirements for lunch please fill in the form below
To book a 1-to-1 session with a Producer please find the link below
To apply for the micro-bursary of €150 please fill in the application below 
There'll be plenty of time for networking, questions and answers, and discussion.
The Future Producers 2023 program is lead by Fidget Feet in collaboration with Promenade, Split Second (UK), National Circus Festival of Ireland, and Looysmokes, with funding from the Arts Council's Capacity Building Support Scheme.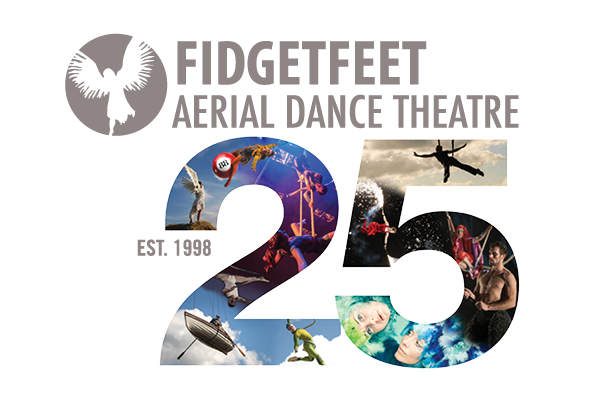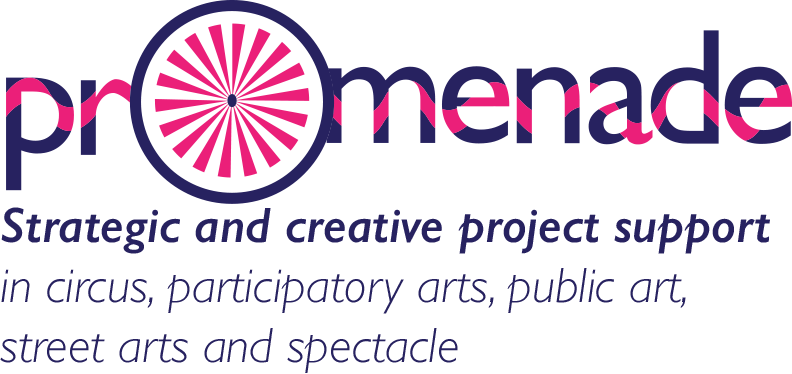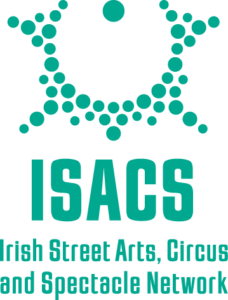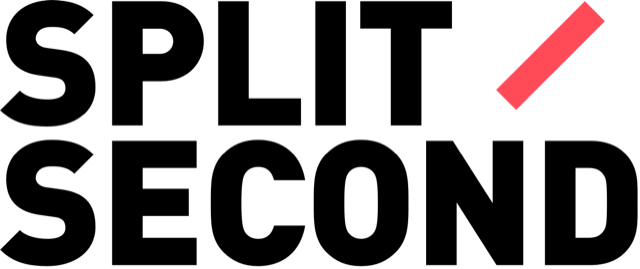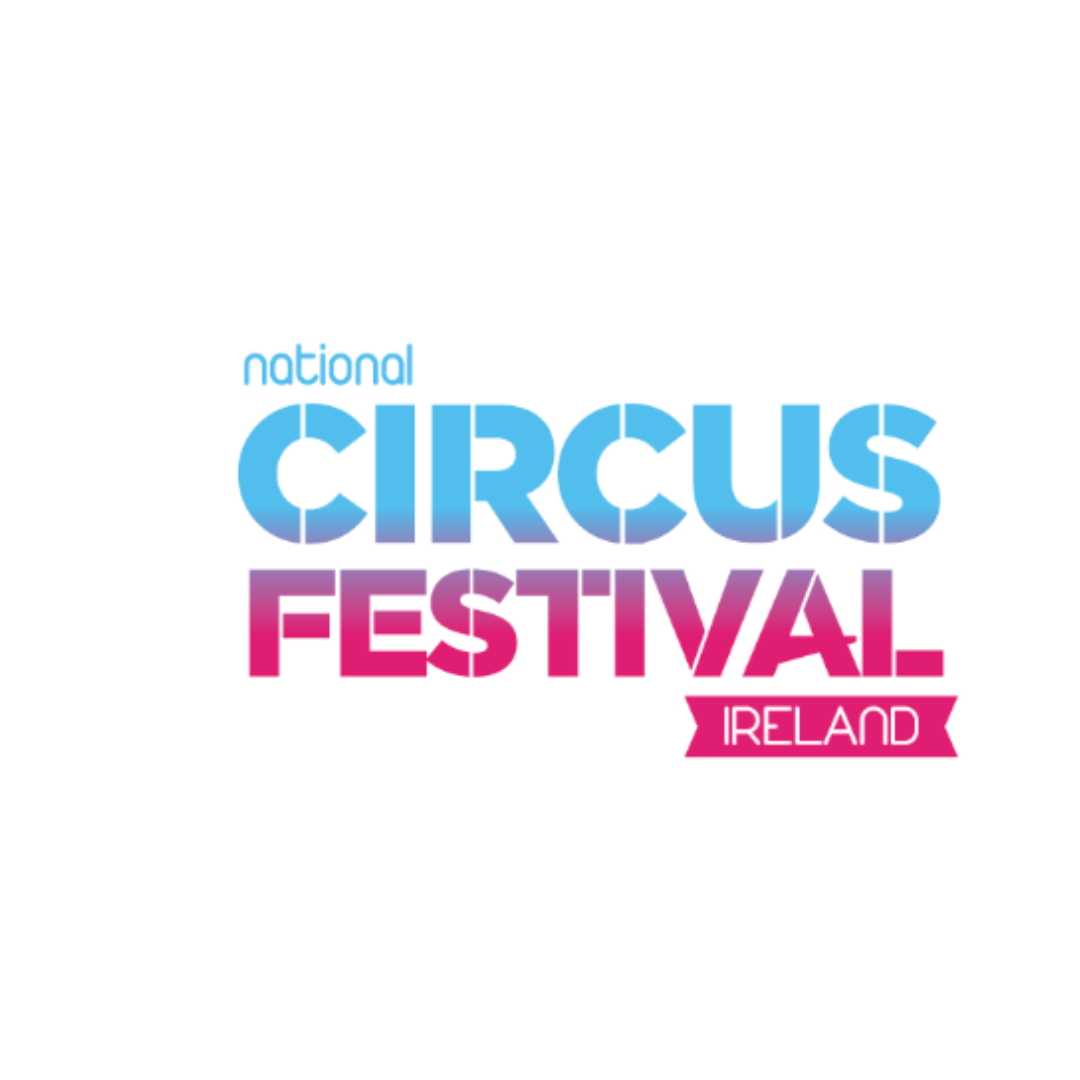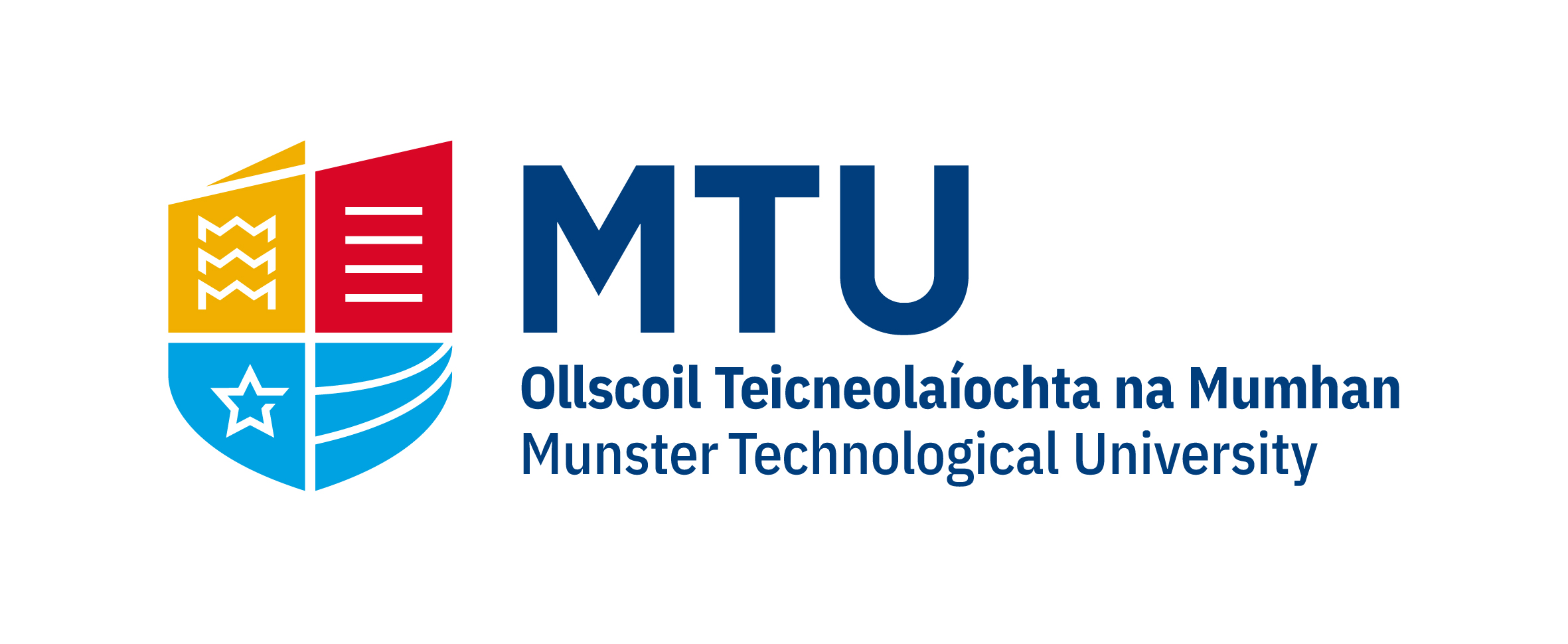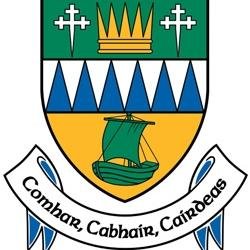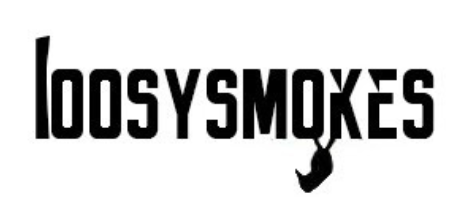 1-to-1 Sessions with a Producer
To book into a free 20 minute one-to-one session with a producer, please click below. Booking is at the bottom of the page.
We may limit sessions to one per person depending on demand. Please do not book more than one session with the same Producer.
RSVP for Lunch (with dietary requirements)
11:00
12:00
20 minute one-to-one sessions if you are an artist or a producer and want advice on a project or have a burning question, or just want to meet an experienced producer.
Book a slot here: https://fidgetfeet.com/booking
12.05
12.10
MTU Welcome – Tim Daly, Head of Strategy & Performance, Transformation Management Office, MTU
MTU Arts Officer – Sarah C. Morey
12.10
12.15
Kate Kennelly, the Kerry County Council Arts Officer to welcome us all to Kerry.
12:15
12.55
An Introduction and talk on what the Future Producers training was with Kath Gorman from Promenade, Kevin Wratten from Split Second (UK) and the 3 Future Producers Elysia McMullen, Geri Murphy and Valerie Bryce moderated by Lucy Medlycott from ISACS.
12:55
13:40
Lunch provided – please RSVP to info@fidgetfeet.com
13:40
15:00
Roundtable discussions: we will divide the room into different groups and offer smaller informal chats about certain issues or topics, including how to move forward to improve the link with producers and the CSAS sector. Groups will rotate.
15:00
15:15
Break
15:15
15:45
Feedback from the groups in the roundtable discussions.
15:45
16:15
Lucy to conclude the event.
16:20
17:20
20 minute one-to-one sessions if you are an artist or a producer and want advice on a project or have a burning question, or just want to meet an experienced producer.
Book a slot here: https://fidgetfeet.com/booking
Apply for the
Micro-Bursary
We have five micro-bursaries of €150 available for artists/producers who are not working fulltime who would like some extra support to come to the event. To apply, please fill out the form here.
The deadline is the 15th October and results will be back that week.
Some of the Producers available for 1-to-1s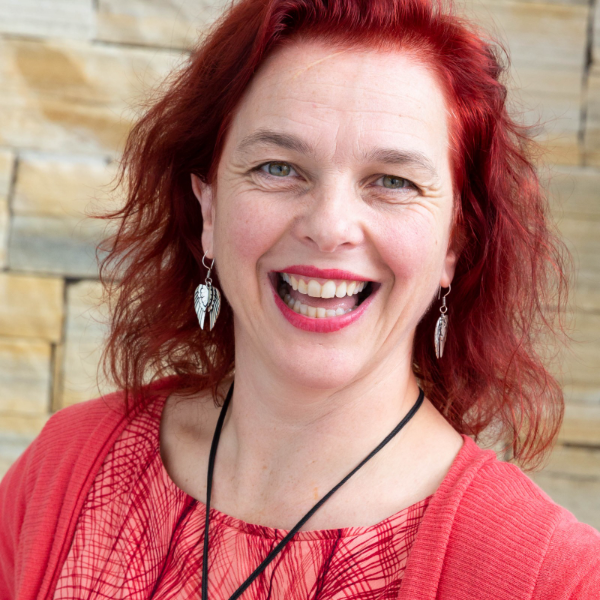 Chantal McCormick, Fidget Feet
Chantal McCormick trained at the London School of Contemporary Dance and started her circus career touring with Scarabeus Theatre. She founded Fidget Feet in 1998, Ireland's leading aerial dance company with whom she directs, choreographs, and performs. She is also an experienced producer with dozens of shows under her belt. She founded the Irish Aerial Creation Centre, started the Irish Aerial Dance Festival, co-founded ISACS, and is an all round Cultural Leader for the CSAS sector.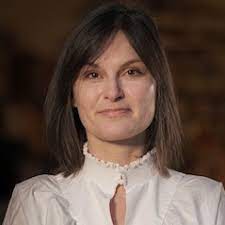 Kath Gorman, Promenade
Kath Gorman is a creative producer, curator and arts management consultant. She has senior arts management experience in the area of festivals, venue management and resource organisations in Ireland and the UK. She set up Promenade in early 2021, providing producing and strategic supports to artists and organisations in the fields of circus arts, multi-disciplinary arts, participatory arts, street arts and spectacle. Recent roles include: Adviser, Arts Participation for The Arts Council of Ireland, Head of Participation and Engagement and Artistic Curator for Cork Midsummer Festival, one of Ireland's leading multi-disciplinary arts festivals and well-known as leaders in developing ambitious and high-quality international arts projects involving multi-stakeholder partnerships. She has particular expertise in producing site-specific arts commissions with international and Irish artists in specific places or with communities of interest. She is also an experienced fundraiser using a partnership multi-sectoral based approach to raise substantial funding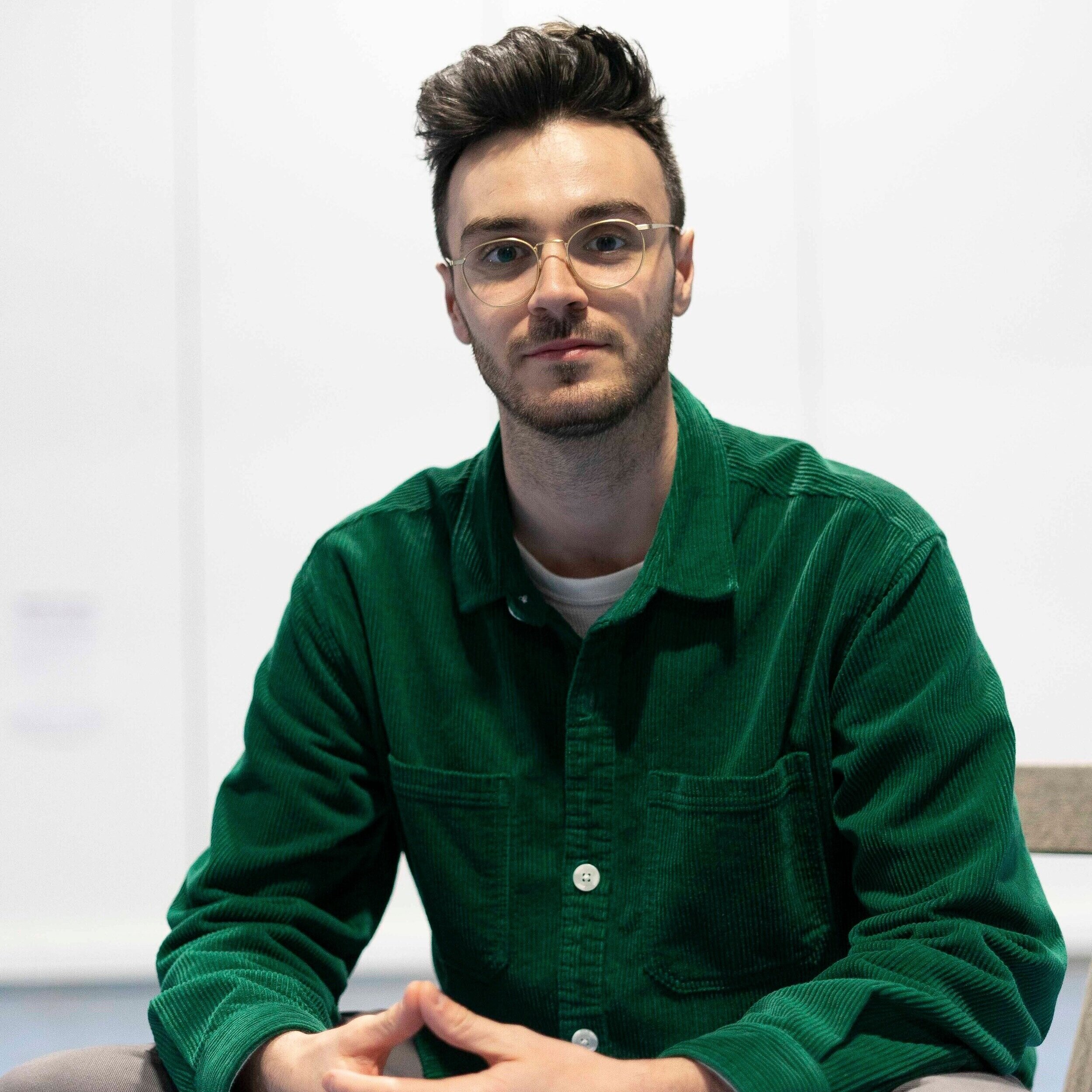 Kevin Wratten, Split Second (UK)
Kevin (he/him) is a producer with a focus on creating high quality, innovative experiences across circus, dance and outdoor spectacles. Since 2013 Kevin has worked in socially engaged contexts and with professional artists at leading venues Sadler's Wells, Jacksons Lane and most recently the Roundhouse where he led a programme of social circus and artist development opportunities including training, masterclasses and producing new work with emerging artists in partnership with established companies including NoFit State (2019) and Barely Methodical Troupe (2020).
In 2019 Kevin started to work independently; producing Compagnie XY's Les Voyages at Greenwich+Docklands International Festival 2019 and joining hip hop circus company Simple Cypher as their producer.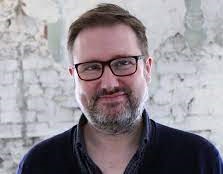 Andrew Loretto, Hat Fair Festival (UK)
Andrew Loretto is an internationally experienced director, writer, dramaturg and producer for outdoor, indoor and site-responsive performance and theatre. Currently Director of Hat Fair and Playmakers for Play to the Crowd, Winchester.
Andrew was previously director of Right Up Our Street, Doncaster's Creative People and Places programme, including establishing the DNweekeND festival. Most recent directing projects include award-winning live and digital experience 878AD for Hampshire Cultural Trust and MOONTOPIA – an interactive live performance adventure with B arts in Stoke on Trent.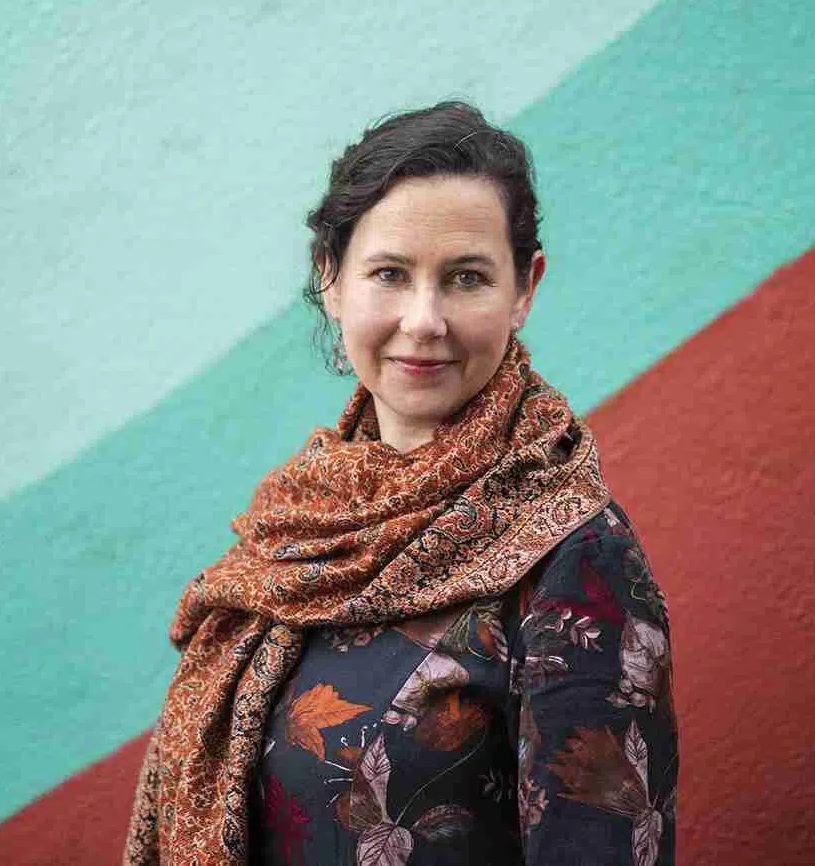 Lucy Medlycott, ISACS
Lucy Medlycott started off her career studying Fine Art Sculpture in Limerick School of Art and Design. While in Limerick she discovered the versatility & electricity of the street as a space for arts exploration.
Since graduating from Limerick in 1993, Lucy, together with a group of colleagues, went on to found Bui Bolg Outdoor Arts Company in Wexford. Lucy worked with Buí Bolg in many capacities over the years from community artist to costume designer to manager. Lucy orchestrated many of their flagship projects, bringing their work from Ballina to Beijing and from Mullingar to Memphis and more.
Lucy co-founded the Irish Street Arts, Circus & Spectacle Network and is currently Executive Director. She has big dreams for the future!
Meet our Future Producers
Back in March Fidget Feet, along with Loosysmokes, National Circus Festival Ireland, Promenade Ireland, Split Second, and the Irish Aerial Creation Centre went searching for 3 individuals to take part in our Future Producer Training programme.
Now that the training programme is in full swing we are delighted to introduce you to the three talented individuals.
In partnership with
N
ational Circus Festival Ireland, Loosysmokes, P
romenade Ireland
, S
plit
Secon
d, and the Irish Aerial Creation Centre
Funded by The Arts Council of Ireland Capacity Building Scheme
Valerie Bryce
Valerie Bryce is a writer, event manager, arts project coordinator and facilitator from Co. Donegal.
As the outgoing Creative Associate/Public Engagement Officer with the Earagail Arts Festival and a qualified youth and community worker, Valerie is most excited by arts practice which strives to reach under-represented communities and inspires new ways of seeing and being in the world.
With an interest in research, health and wellbeing, strategic planning and community arts, Valerie recently designed 'Creating Resilience (Donegal)' which offers a variety of arts mediums delivered with a mindfulness-based approach to youth and community groups.
With a rich background in event management spanning 25+ years, Valerie is thrilled to be awarded a place on the Future Producers programme and looking forward to furthering her production experience regionally and nationally.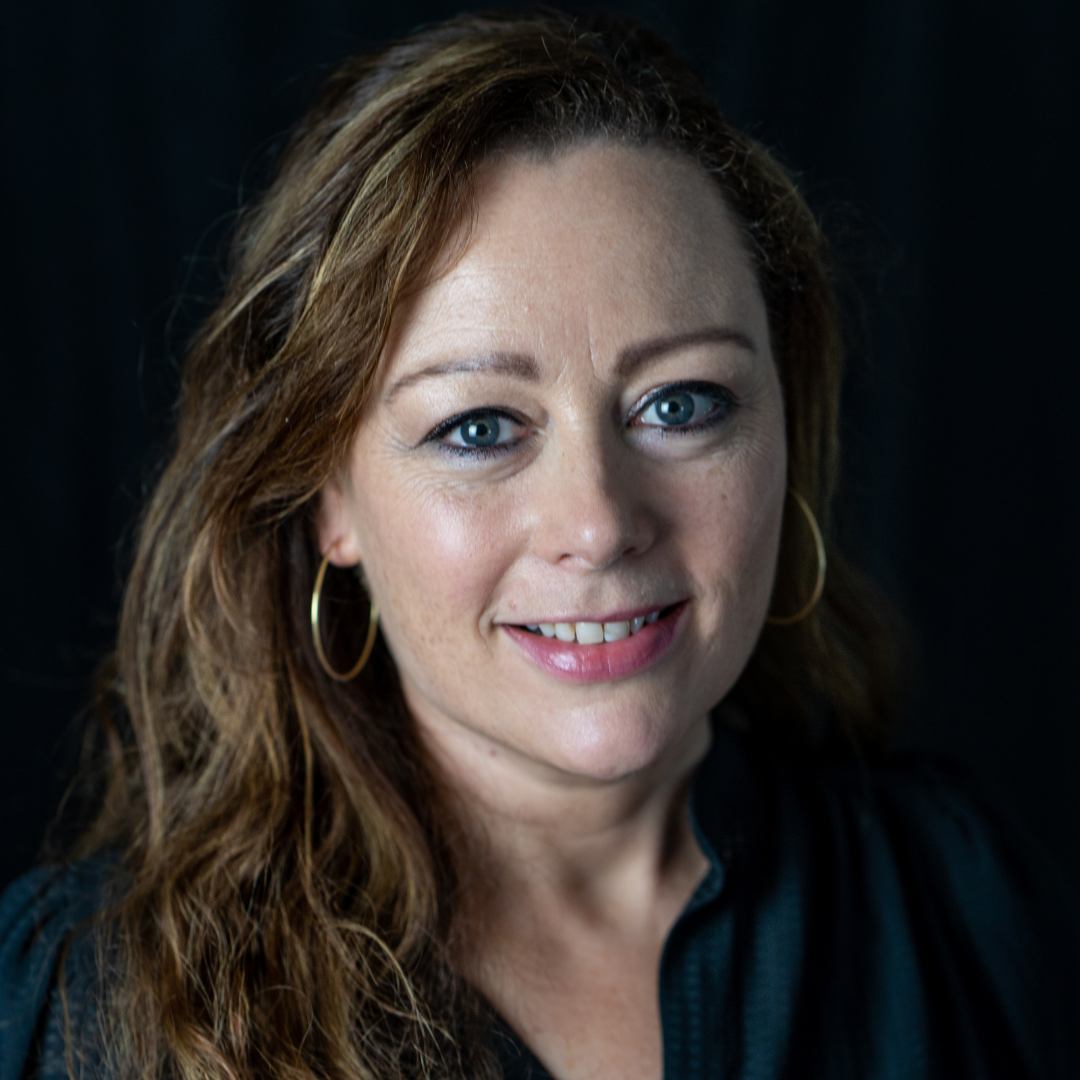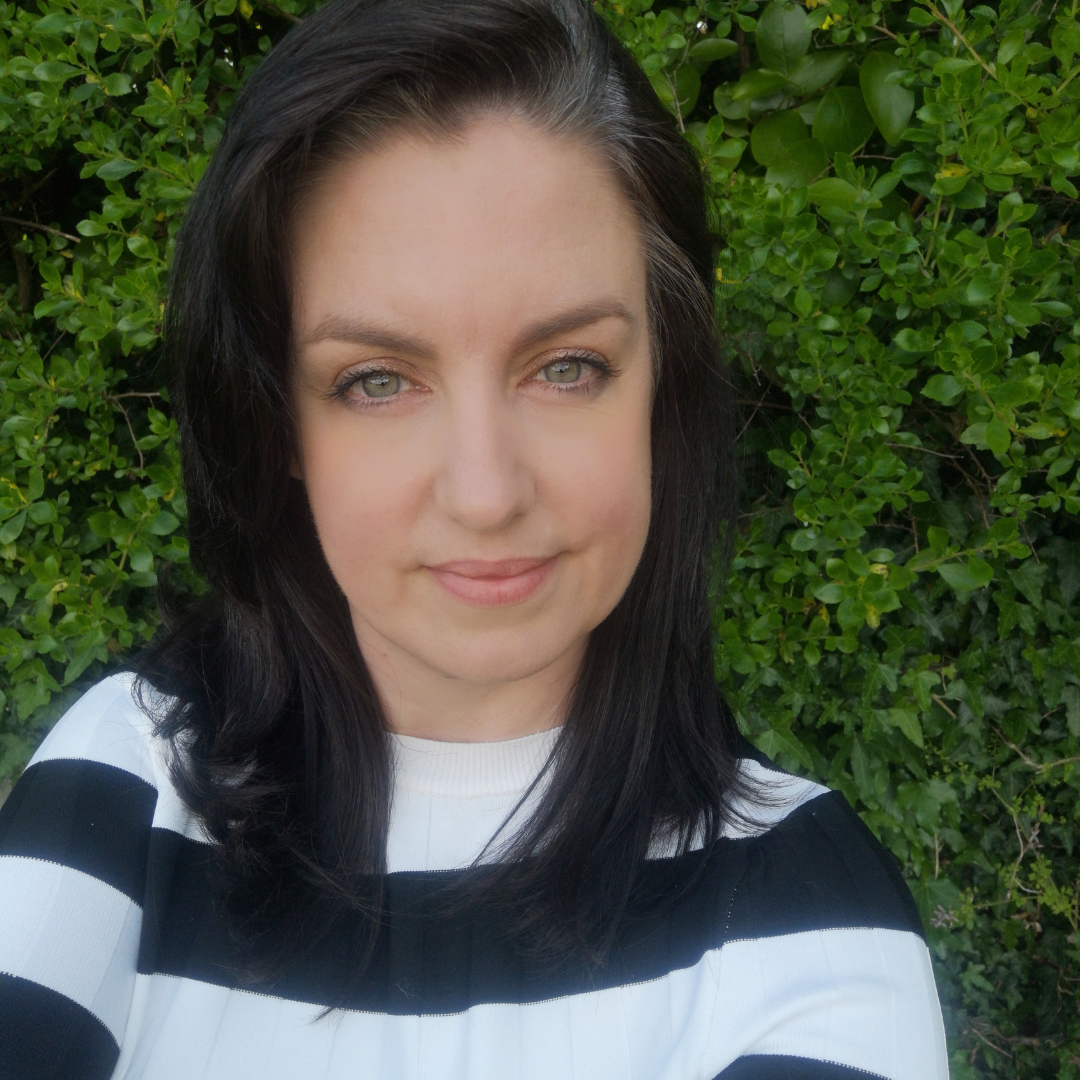 Geri Murphy
With a Postgraduate Diploma in Event Management with a PR module (accredited by the PRII) from the Fitzwilliam Institute in Dublin, Geri has spent the last several years producing events and festivals on behalf of local authorities (Cork City and Cork County Council), Commercial Chambers, Charity Organisations, businesses and Festivals, as well as working as a freelance Project Manager with Goldiefish Events on an ongoing basis.
Geri has extensive experience in working on site-specific events and Festivals, and in varying roles in the Arts & Culture Sector.
The following are some examples of such: Racing Home for Easter Festival (Mallow), Cork Jazz Festival, Cork Midsummer Festival, Pitch'd, A Taste of West Cork, Ocean to City Race, FEAST (Midleton), Cork Community Art Link's Dragon of Shandon, Iron Man Festival and Cork St.Patrick's Festival.
With the many events Geri has worked on and the professional relationships fostered throughout, Geri is recognised as a personable and professional Event/Project Manager in the Arts Community and continues to work with these organisations and event practitioners on a somewhat regular basis.
Elysia McMullen
Elysia Mc Mullen was born in Dublin, Ireland in 1991. She studied at Inchicore College of Further Education in Dublin where she got her Diploma in ISTD Modern Dance Teaching in 2011. She then continued her studies in Fontys Hogeschool voor de Kunsten in Tilburg, Netherlands, in the Dance Theatre/Modern Department and graduated in 2016.
As a performer she has worked with Pia Meuthen, Plan-D, Cie Woest, Fernando Belfiore, Guilherme Miotto, Anton Lachky, Close Act Theatre Company, Cirque Educatif, Gabriella Maiorino, Eddy Bequart, United Cowboys, Roberto Magro, Tea Time Company, John Scott and Ping Pong Disco/Paradise Cabaret with Deirdre Griffin and Cian Kinsella.
As a choreographer, Elysia has been presenting her own work in The Netherlands and internationally. In 2020 she co-founded her Company Bill and Fred Productions with Luisa Schmitz. Bill and Fred are an all-female clown duo, merging disciplines such as dance, clowning, circus and theatre. Both having an interest in clowning and circus the duo developed their own unique style of clowning. The duo have been touring their latest productions "Bill and Fred's Adventures" and "The Grannies" in Switzerland, The Netherlands, France, Germany and Ireland.
Since 2020, she has been producing her own work for Bill and Fred Productions and working on a freelance basis in production for Cian Kinsella, Evangelos Biskas, Helena Araujo and House of Circus.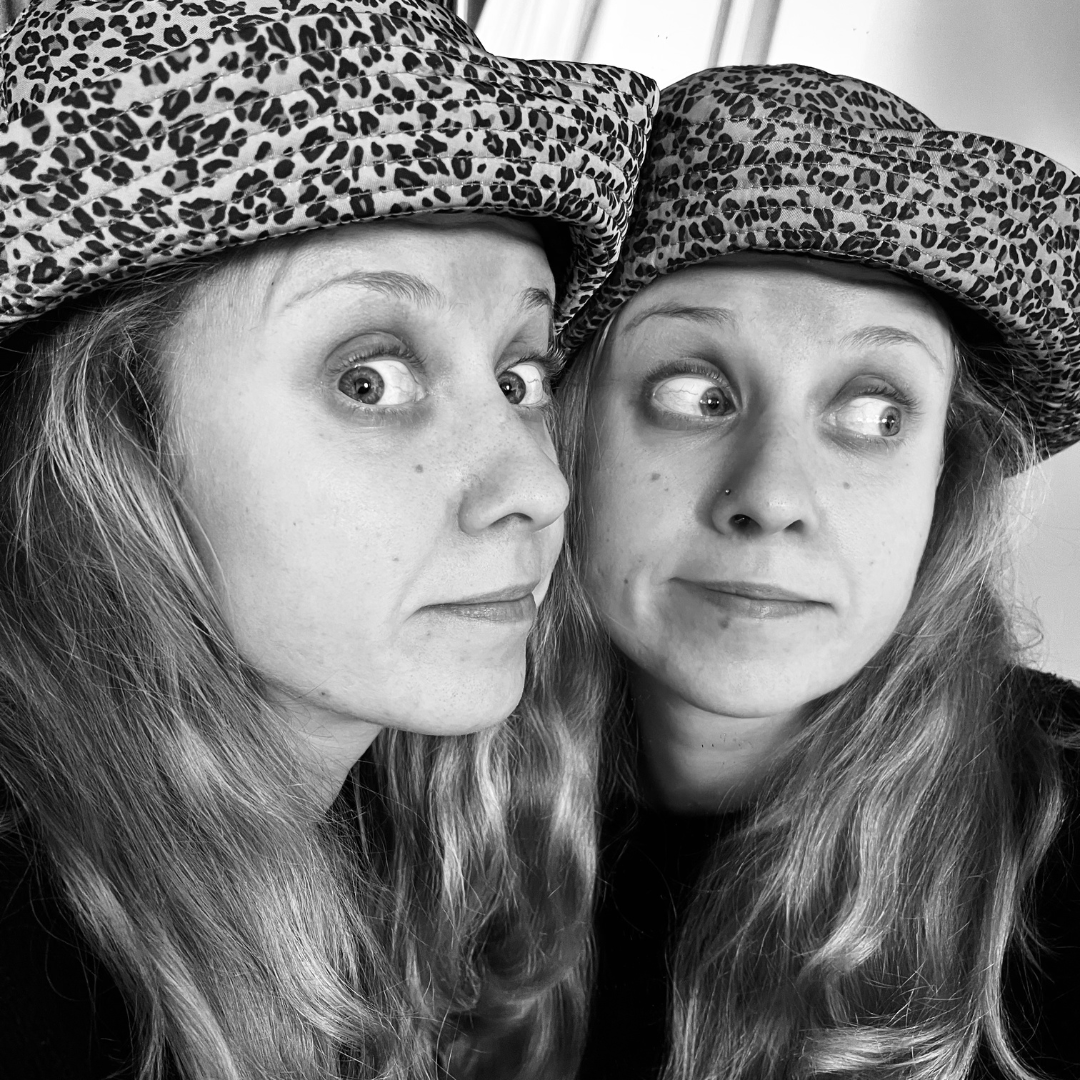 WHAT IS AERIAL DANCE?
It's Dance! It's Creative! It's flying with style! Combining athleticism & creative expression. While using low-hanging trapeze, aerial silks, spirals, hoops & cocoons. A beautiful art form, while having fun and building strength!
Wanna try it out?
Our Aerial Creation Centre in Limerick provides workshops, kids classes, adult classes & bootcamps.
WE ARE CELEBRATING 25 YEARS!
2023 marks 25 years of Fidget Feet leading the way in aerial performance in Ireland. 
We'll spend the whole year celebrating with our audiences, funders, partners, board, staff, artists, arts workers and sharing with you ALL what we do best which is Aerial Arts for ALL!