Fidget Feet is a company limited by guarantee (CLG) and governed by a voluntary board of Directors
Our Fidget Feet Board Members
Maria Fleming (Chair Person)
Maria Fleming has over 20 years experience working as a general manager, producer, programmer and arts consultant with Ireland's leading companies and theatre artists.
Maria was recently appointed General Manager of Dublin Theatre Festival.
Maria Fleming was first appointed to the Fidget Feet board in 2018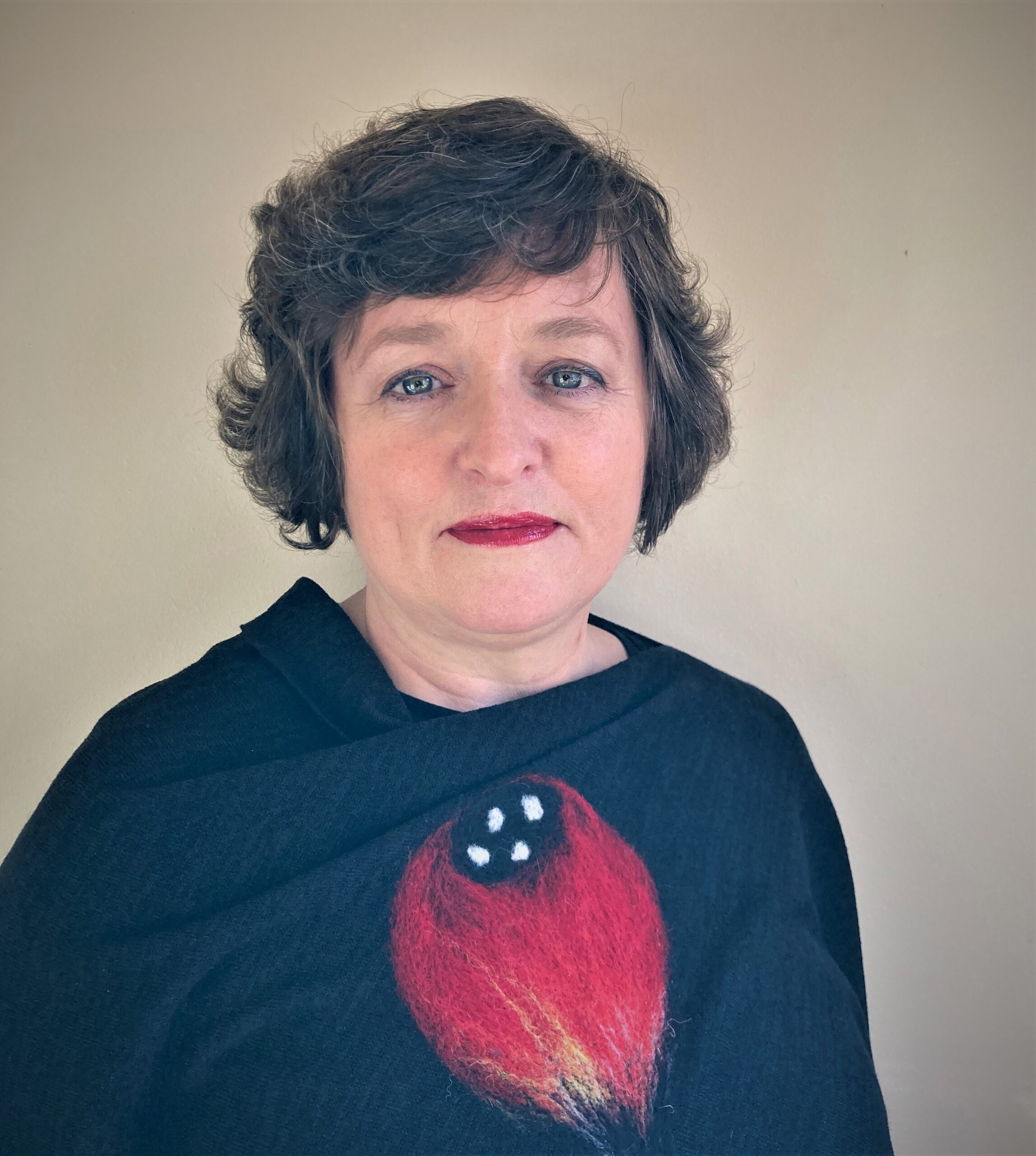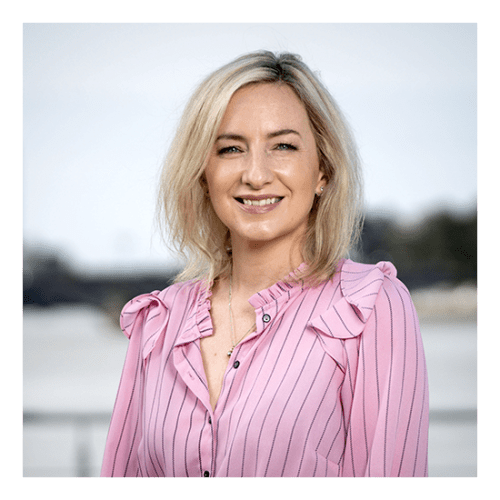 Olivia O'Sullivan
Olivia is a communications and marketing consultant based in Limerick. With a background in graphic design, she holds a B.A. (Hons.) in Visual Communications from the Limerick School of Art and Design, and works across various sectors. In 2014 she held the role of Marketing & Communications Manager for Limerick City of Culture, working on events for companies such as Royal de Luxe and No Fit State.
Olivia O' Sullivan was first appointed to the Fidget Feet board in 2018
Johnny O' Reilly
Johnny O'Reilly is the Executive Director for Spectacle Theatre company, Macnas. He has over 25 years experience of working in theatre as a Producer, CEO and Fundraiser, in Ireland and the UK. 
Johnny O' Reilly was first appointed to the Fidget Feet board in 2021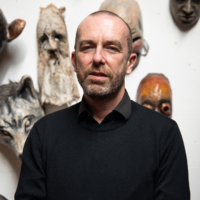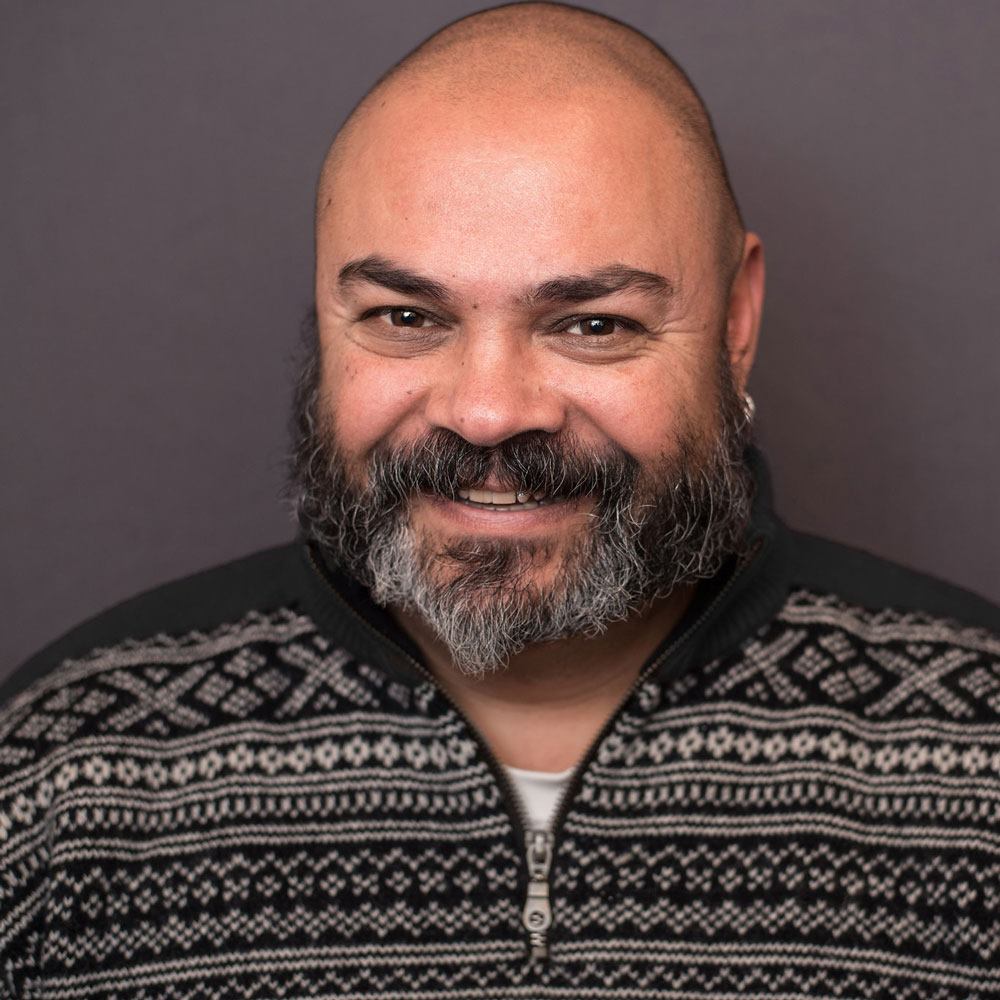 Boomer Stacey
Boomer Stacey is IPAY's founding Executive Director, and has a wide range of experience in the field of international performing arts for young audiences including over six years of service on the IPAY Board of Directors, and continued work on the board of ASSITEJ Canada.
Boomer Stacey was first appointed to the Fidget Feet board in 2021
Eric Flanagan
Eric Hennelly Flanagan has over 16 years of marketing experience in a wide variety of sectors. His expertise is in developing strong measurable online and offline marketing strategies, with a digital-first focus.
Eric Flanagan was first appointed to the Fidget Feet board in 2022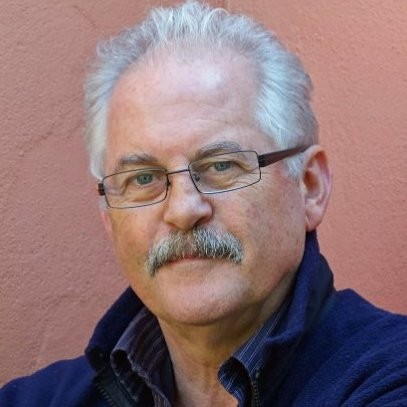 Robin Morley
Robin Morley is Managing Director and Artistic Director at Enchanted Places. With experience in national and international performing and visual arts, programme commissioning, partnership and co-production development with national and international partners.
Robin Morley joined the Fidget Feet board in 2023
Shauna Maunsell
Shauna is from county Limerick and studying a BA degree in performing arts voice and dance in the Irish world academy in UL where she is in her final year. 
Shauna Maunsell was appointed to the Fidget Feet board in 2023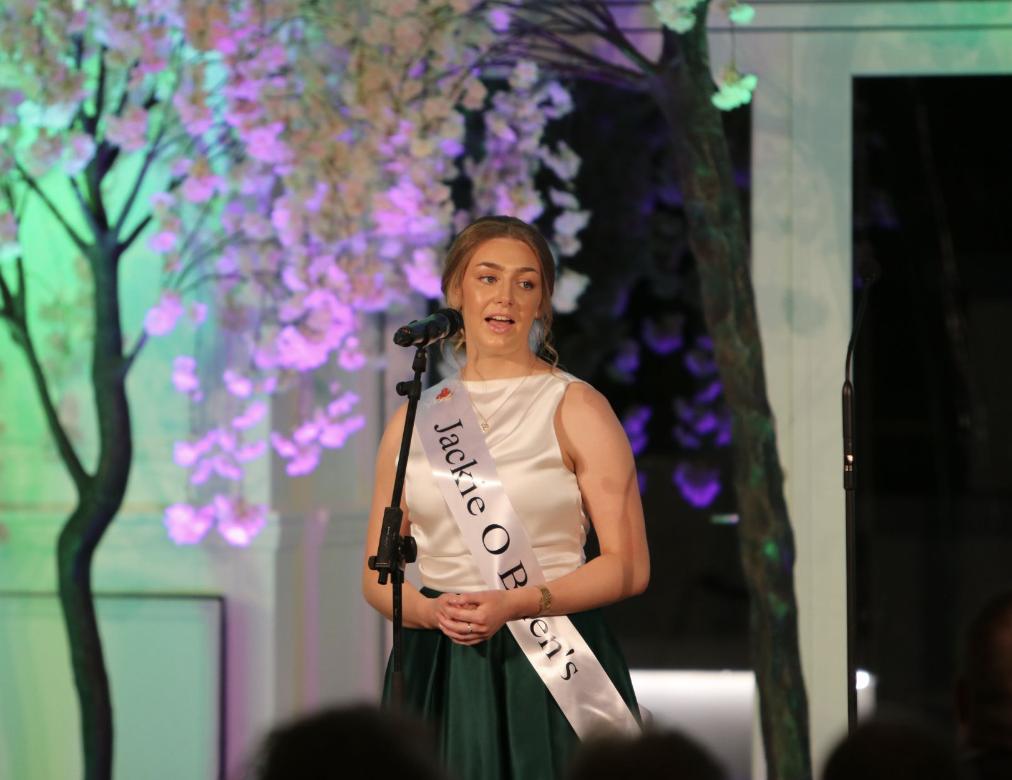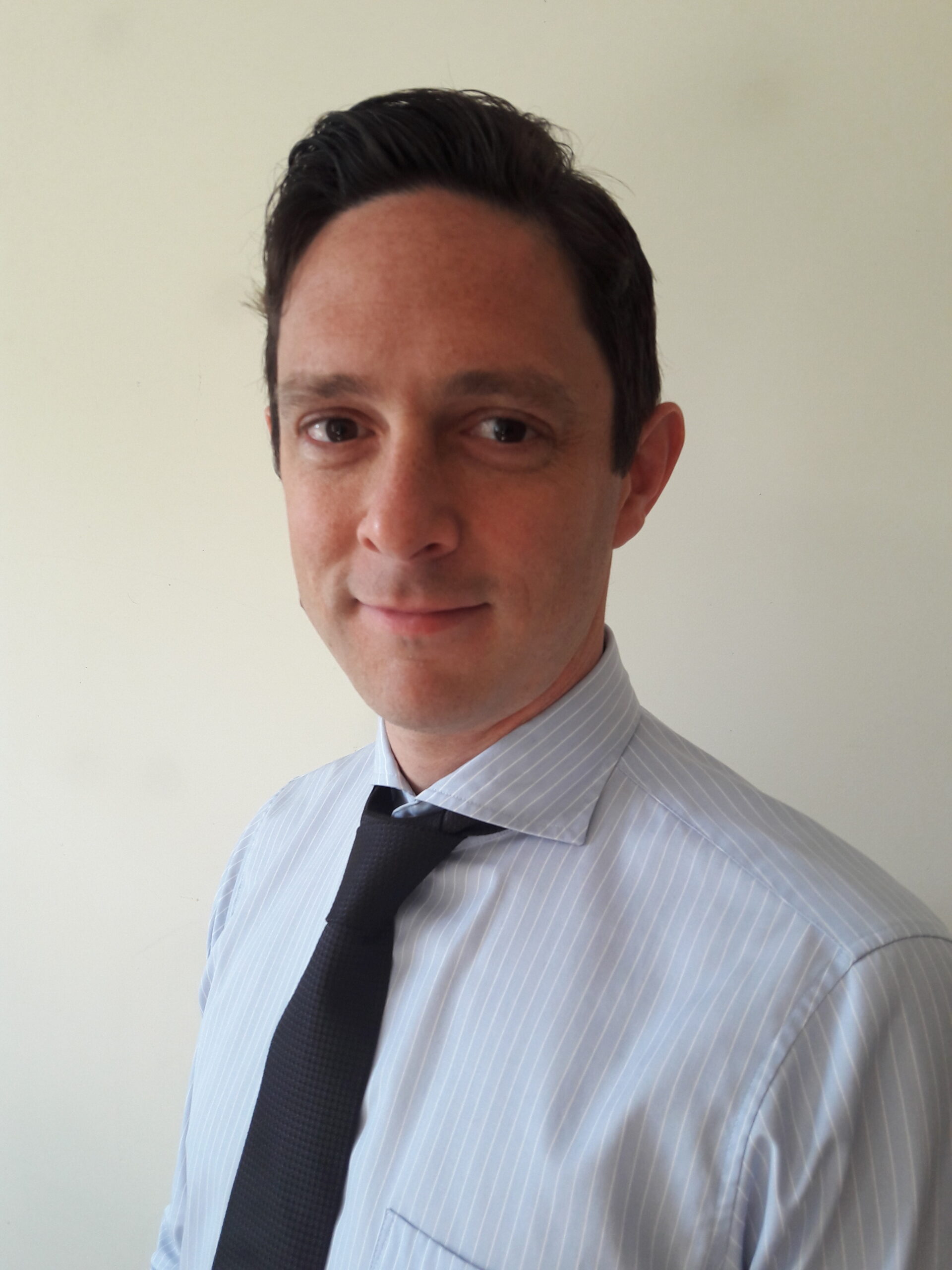 Mark Elliott
Mark is a solicitor working in general practice in Galway. Prior to moving to Ireland in 2015 he was the Head of International Cooperation at Jz Music. Jz Music is a privately owned and operated Chinese company based in Shanghai with a focus on jazz music. 
Since moving to Galway Mark has worked in a voluntary capacity with and on a variety of cultural events and organisations. 
Mark Elliott was appointed to the Fidget Feet board in 2023
Fidget Feet is committed to the principles of good fundraising
Documents
Senior Staff Salaries are as follows
Band: €45k – €55k
Number of employees: 1
The organisation keeps detailed books and records of accounts and maintains strict financial controls. We comply with the Art's Council recommended guidelines for financial reporting. Fidget Feet is transparent in its audited financial statements, with the most recent statements available here
WHAT IS AERIAL DANCE?
It's Dance! It's Creative! It's flying with style! Combining athleticism & creative expression. While using low-hanging trapeze, aerial silks, spirals, hoops & cocoons. A beautiful art form, while having fun and building strength!
Wanna try it out?
Our Aerial Creation Centre in Limerick provides workshops, kids classes, adult classes & bootcamps.
WE ARE CELEBRATING 25 YEARS!
2023 marks 25 years of Fidget Feet leading the way in aerial performance in Ireland. 
We'll spend the whole year celebrating with our audiences, funders, partners, board, staff, artists, arts workers and sharing with you ALL what we do best which is Aerial Arts for ALL!